Internet is moving very fast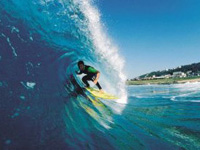 The Internet presents a fantastic opportunity to increase your company's profile and sales outreach, at a fraction of the cost of traditional ways of expanding company growth.

In this rapidly growing medium, it is importantthat your website stands out from the crowd, and is readily found through search engines and directories, to maximise the potential of the Internet.

We can design and promote the site, monitor results and keep it updated. See our Potfolio - See our Packages
Web Design & Development Egypt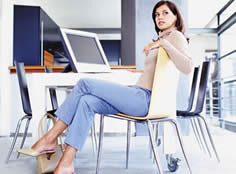 Egygo dot net is a web design company in Egypt that can help you improve your Internet presence. Being a small company, the savings we make on our overheads, enable us to turn our savings into your savings. With a dedicated web design team, we offer professional web sites at competitive prices in Egypt.

Complete website and web application solutions in Egypt- Combining creative and technical expertise, Invoke integrates talented design with website CMS and e-commerce platforms for state-of-the-art, dynamic web sites.

From web Content Management Systems to complete web site development, website mangement and hosting, EgyGo services are at the cutting edge of e-business solutions in Egypt.
Job Opportunity for a PHP & Perl programmer
Ideal Requirements:
# Knowledge with the web design business in Egypt
# Living in Egypt
# Extensive experience with PHP, Perl and MySQL
# Rapid prototyping and product development
# Comfortable with both Linux and Windows
# Experience with XML and content management systems is a plus
# Strong verbal and written communications skills
# IT security experience / certification would be an advantage
Website Home
Mobile Home
Site Map